Are you looking for Brake Repair for your vehicle?
Although brakes perform only one role yet, they are of utmost importance as this is the only way you can stop your vehicle. It has several components that together work to deliver this single task and hence they should be properly and timely service. Leverage, friction and Hydraulic force are the three things required to bring the vehicle to halt state. All the components need to be maintained properly, and for this purpose trade price tyre is offering high-quality brake repair newport at reasonable costs to ensure your safety. We have certified technicians for a brake inspection and servicing.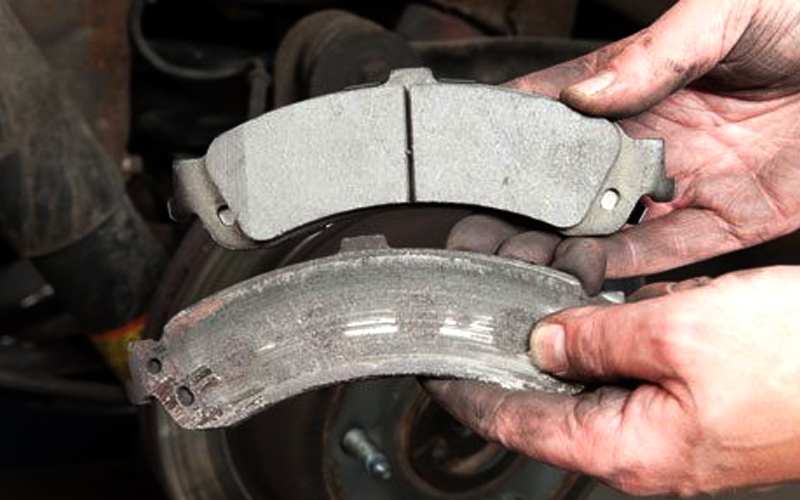 Several issues alarm you to get the brakes inspected and serviced by the experts
If the brake pedals seem to be over spongy.
If you feel instability while driving or stopping the vehicle.
If you get an encounter with unusual vibrations or noises.
If your car takes you to the right side or left side when you brake.
The increase in the volume of the squeal in the brake pedals.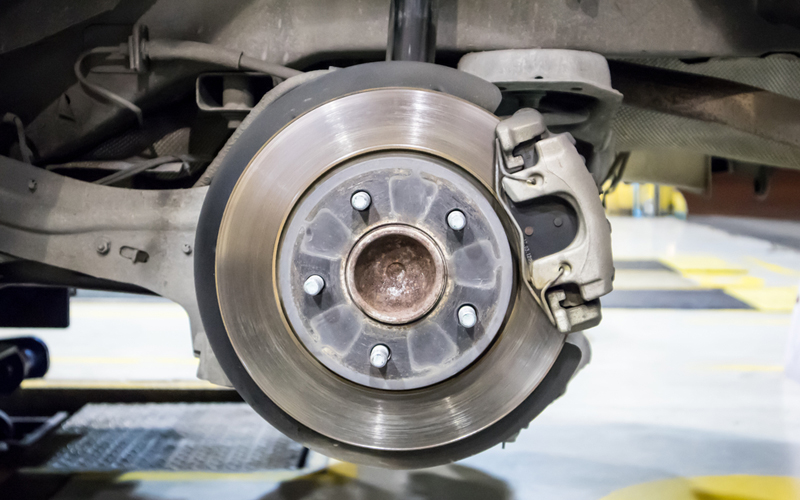 Few of the main things done at the time of brake servicing:
Establishment of new brake pads or shoes.
Resurfacing of brake rotors or drums.
Replacement of brake lines other brake components.
Brake fluid change.
Brake bleeding.
Timely servicing of brakes will make an increment in the lifespan of the vehicles along with safe and secure driving environment. Our technicians will begin if the brake pad replacement Newport if needed because brake pads can wear out quickly. They are the first brake component to check. We have specialised equipment to make the adjustments of the pads. In some cases, like if they are cracked, they will be replaced. Old breaking fluid will be replaced by filling the new fluid.
From drum brakes to disc brakes, callipers to shoes, our technicians will thoroughly inspect and service your braking components. They have core knowledge of the braking system of all the models and makes even if they have an anti-lock braking system. We advise you to get your vehicle's braking components serviced after every 10,000 miles.