Search Tyres by Vehicle Registration
Are you looking for Motorhome Tyres for your vehicle?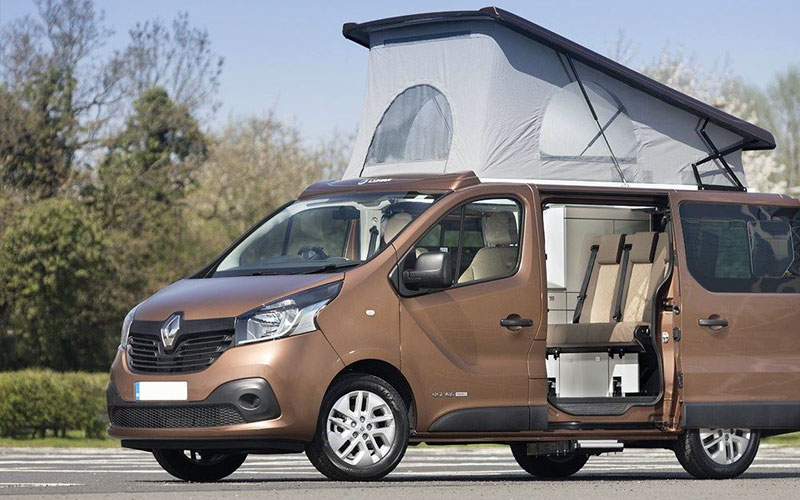 Motorhome tyres are the tyres that are specifically manufactured for camper vans and motor homes. Driving by not checking the tyres of the motor home is like calling out a disaster yourself. These tyres can handle much more weight and load.
Benefits of motorhome tyres :
Fuel efficiency - They offer high mileage levels due to lower rolling resistances, in return gives excellent value for your money.
Control and handling - By installing these tyres, drivers can control the motor homes or camper vans efficiently irrespective of the weather conditions.
Comfort - you can expect higher comfort levels along with confident driving due to perfect traction control of the tyres even when you are covering longer distances.
Differences between Motorhome Tyres and Normal car tyres -
Motor home tryes are solely designed for mobile homes or camper vans. They have several features that make them different from the normal car tyres.
Motor home tyres can carry heavy loads as compared to the standard tyres approximately more than double the weight than normal tyres and hence will not burst in any condition. All the tyres whether motor home or caravan or normal tyres, all have their weight handling limitations called load index.
Standard tyres have inflation limit up to 40psi whereas motor home tyres have inflation levels up to 80psi and hence can withstand high pressures.
There is a difference in the tread compound of motor home tyres and regular tyres.
Motorhome tyres have tougher sidewalls as compared to normal tyres that make them capable of running at higher pressures.
At trade price tyres, you will find the most common branded motorhome tyres like that of Continental, Pirelli, Michelin, etc. The most common motorhome tyres are the Continental Vanco tyres that offer excellent stability and holding to the motor homes. Another major leading motorhome tyre is the Pirelli Chrono camper which can handle high pressures with tremendous resistance to wear and tear and a lot of road grip. Michelin Agilis Camping tyre has enhanced safety and performance features that make it perfect for mobile homes and camper vans. It is one of the greenest motorhome tyres Newport.
.