Are you looking for Summer Check for your vehicle?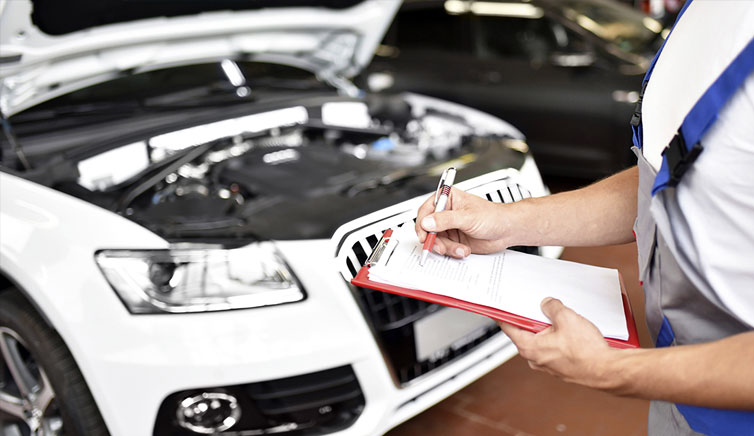 Opt for a comprehensive and cost-effective vehicle summer check from our workshop- Trade Price Tyres.
We have professionals backed by our state-of-the-art equipment that improves the promptness and precision of our services. You can opt for an interest-free credit facility on our car summer check Newport and pay the service cost in easy monthly instalments.
Interested?
Then wait for no further and schedule your appointment with us today!
List of services included in our summer check
Our summer check Newport includes the following services:
Tyre check
We will first inspect whether you are using the right set of summer tyres. Following this, we will check the tyres' tread depth to ensure it is at least 1.6mm. In case we find the tyres are not appropriate, we will offer cost-effective replacements without much turn-around-time.
Air-con check
The optimal functioning of your car's AC is a must during the summer months. Therefore, we will ensure your car's AC does not have any underlying damage. If any, we will replace the damaged component with OE-grade spares. We will also check and refill the refrigerant if it is not within the manufacturer recommended level.
Battery check
Our experts will offer an all-inclusive inspection of your car's battery. This includes the charging system, battery terminals, wires, cables etc.
Coolant top-up
During the summer months, the engine tends to overheat, affecting your car's performance. Hence, we check and top-up your car's coolant so that the engine temperature is optimally regulated.
Apart from this, our summer check Newport also consist of-
Windscreen wiper check
Engine oil check & refill
Still, searching for "summer check near me"?
Put an end to it and call us on 01633 854 399 or 07500 119 371 to get a quote or for further details.